Optimize and control production with our software solutions
Minimize manufacturing risks, automate your costing and purchasing, boost production schedules, and reduce your expenses.
Hiventive provides business and production solutions to supercharge the electronics industry. Our solutions connect your operators, machines, connected objects, robots, and more in a single tool. You can focus on your products; our software handles the rest.
Let's talk !
What we do.

Hiventive is a French startup that helps electronics industry players optimize production with innovative methodologies. We develop solutions that are tailored to a variety of industrial sectors, from inventory management to order shipping to production (by connecting your machines).
We help you reduce costs by giving your teams tools that will let you reduce human errors and automate as many operations as possible.
our solutions adapt to fit your needs
Our software allows you to choose the features that are most relevant to you. Are the tools you currently use unsatisfactory in terms of managing raw material and stock? Choose those two options in Hiventive and integrate them into your ecosystem.
We develop new features and business views every month. Do you want to expand your business into a new area? Hiventive can offer you a customized business view for that field.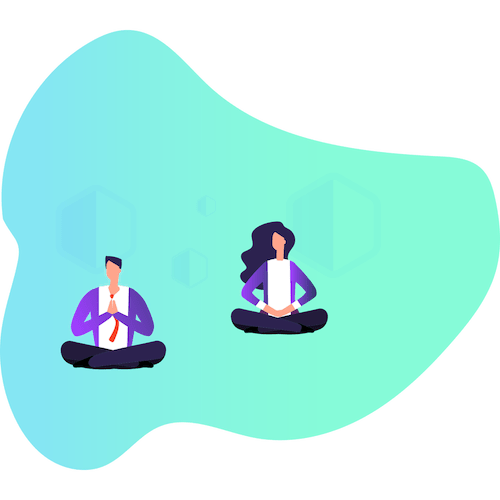 A unique user experience
Our interface is simple and intuitive. You limit the number of anomalies and can train a new user in just a few hours.
Our solutions can run on desktops, tablets, smartphones, and barcode scanners.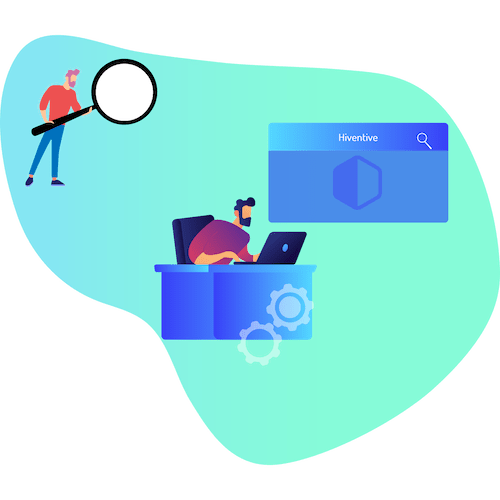 Our solutions integrate with your environment
Each of our features offers a clear and open API. This allows you to configure your features and interact with them as you like.
They also integrate seamlessly into your ecosystem, including CRM, messaging, and machines on your production lines.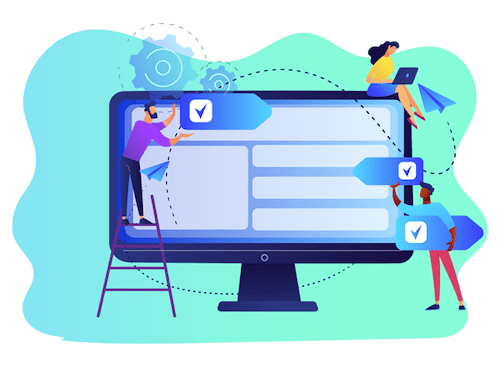 Send us a message
Contact us
Questions, comments, or suggestions? Send us a message and we'll get back to you within 12 hours.
1 Avenue du Dr Albert Schweitzer
ENSEIRB-MATMECA
33400 Talence
FRANCE